Workplace Enterprise Services
Our optional IT services for combine the innovative technology of the Workplace Enterprise platform with business profitability. Behind Workplace as a Service is our entire technical team at CosH Consulting GmbH. An IT service provider with over 20 years of experience, providing industry-independent IT solutions and services that businesses need to increase efficiency and reduce IT costs.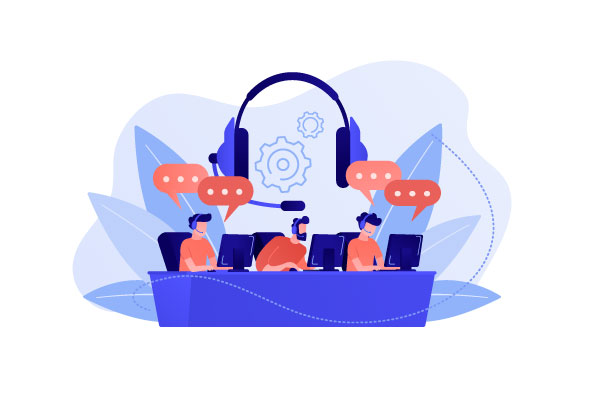 1st Level User Helpdesk
Our 1st level support routinely assists you in resolving any malfunctions and problems that arise quickly and without complications. With our corresponding know-how and resources, we can support your IT department or take over its work directly. In 1st level we solve known faults or frequently occurring problems. In 2nd level support, more complex IT problems on the customer side are solved by our subject matter experts.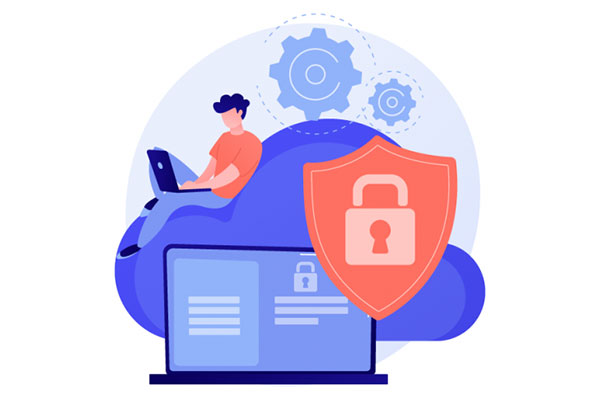 Managed Endpoint Security
As part of Managed Endpoint Security Services, our team ensures that all devices in use have the latest virus signatures. Policies are properly followed and enforced. Behavioral auditing (e.g., whether files have been quarantined, etc.) is also part of Managed Endpoint Services, as well as detecting and resolving issues that arise in the process and mitigating them as quickly as possible.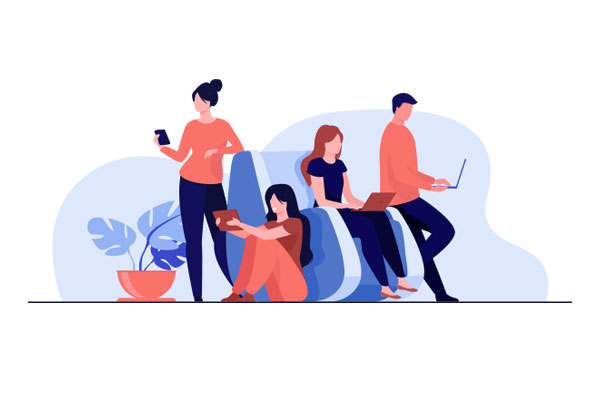 MDM – Mobile Device Management
Mobile Device Management (MDM) enables the central management of mobile devices such as laptops, tablets or smartphones. An MDM system sustainably relieves IT administrators by reducing the administrative effort to a minimum and, in the best case, automating it so that employees can, for example, carry out device registration themselves.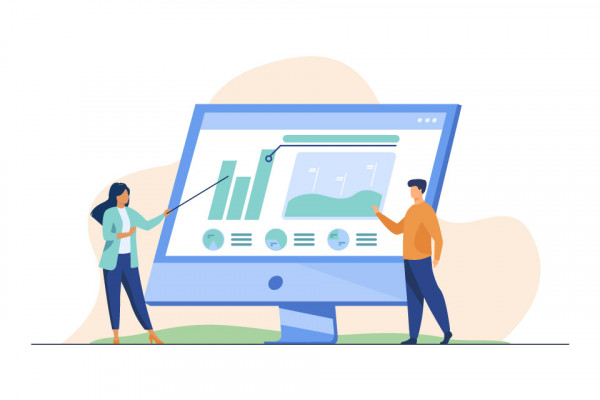 Monitoring
An infrastructure that has grown over the years can quickly become confusing. With our monitoring agents, we regularly check the status of your systems and interpret events correctly and promptly. Within the framework of our managed monitoring, the entire technology and all applications are always kept in view at various levels. If a component is outside the parameters you set, we intervene in good time through our effective early warning system (Pro-Active Care services) and avoid downtime and defects.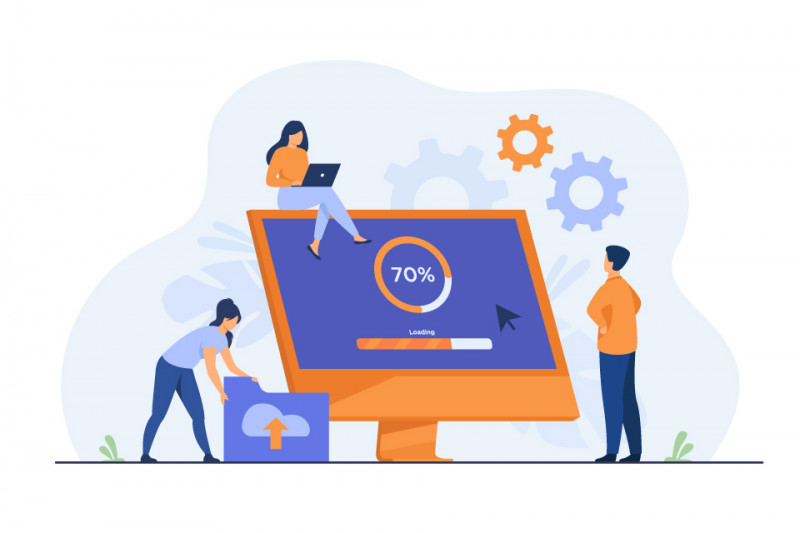 Patchmanagement
Patch management is one of the foundations of your IT security. Patch management is the strategic planning and management of updates and upgrades for software and firmware. We install patches in a controlled and structured manner to minimize risks and prevent data loss. We install patches in a controlled and structured way to minimize risks and avoid data loss. The list of supported applications is constantly expanding. Updates are first rolled out by our technicians in test environments, thus preventing compatibility problems on the clients in advance.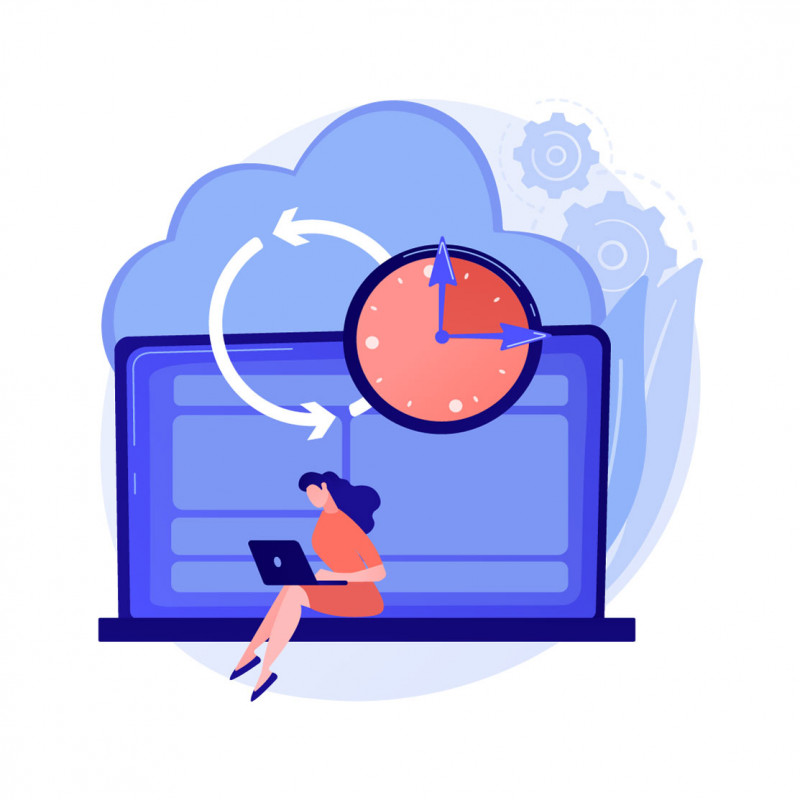 Managed Backup
In the event of data loss, operational processes are disrupted or even the existence of a company is put at risk. Our backup solutions offer you a reliable backup of systems and data with correspondingly high security standards in our data center. Our data center, certified for data protection, information security and quality management (ISO 27001), guarantees secure and encrypted backups and a comprehensive solution for monitoring and managing the backup and recovery environment.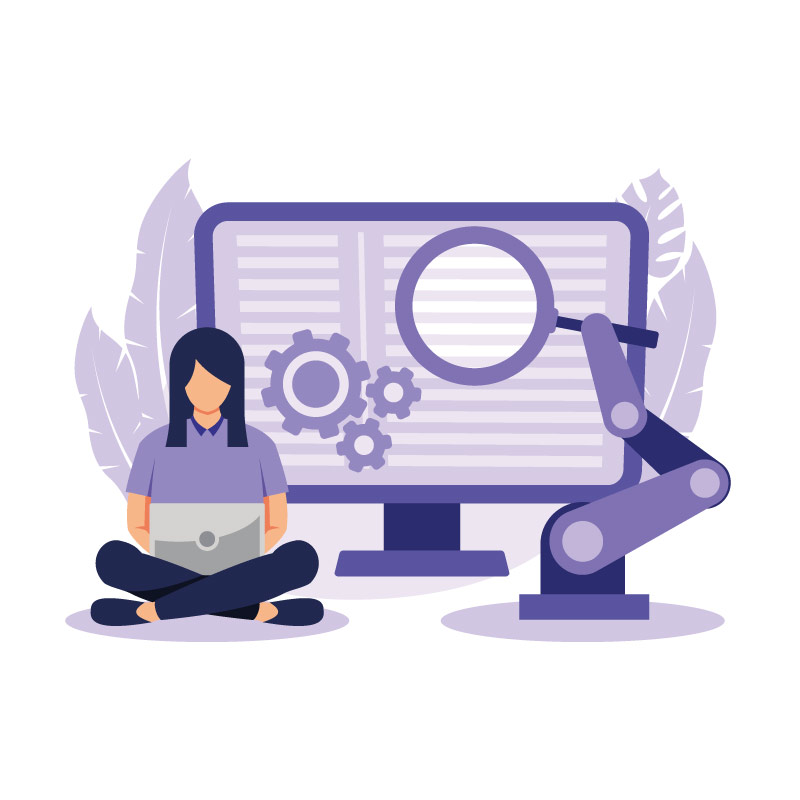 Managed Deployment
Whether you are planning large-scale rollouts at multiple sites or individual applications on a few computers. Our Managed Deployment Service deploys your IT systems with maximum efficiency and reduces service desk demands on your internal IT staff. Benefit from unified software environments according to your IT security policies and company images.