Go-Digital:
with Workplace as a Service
Founded in 2018, we at my Workplace GmbH have packed the knowledge we have gained over the years in the IT field into a smart IT lifecycle management platform. We pursue the goal of uniting all supply chain stakeholders on one platform. Workplace Enterprise is a simple, fast and free Workplace Outsourcing solution for businesses.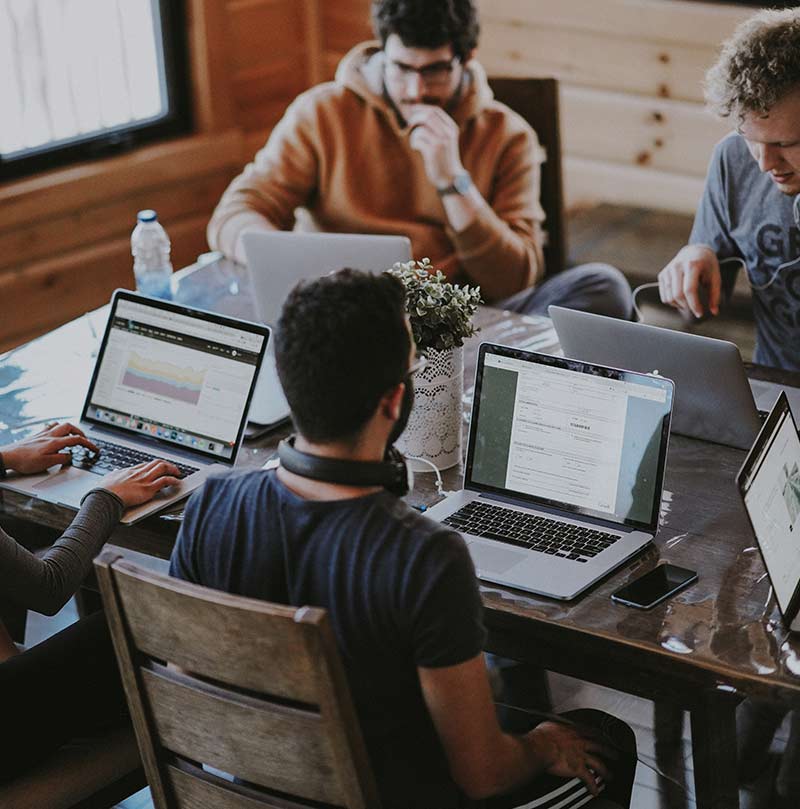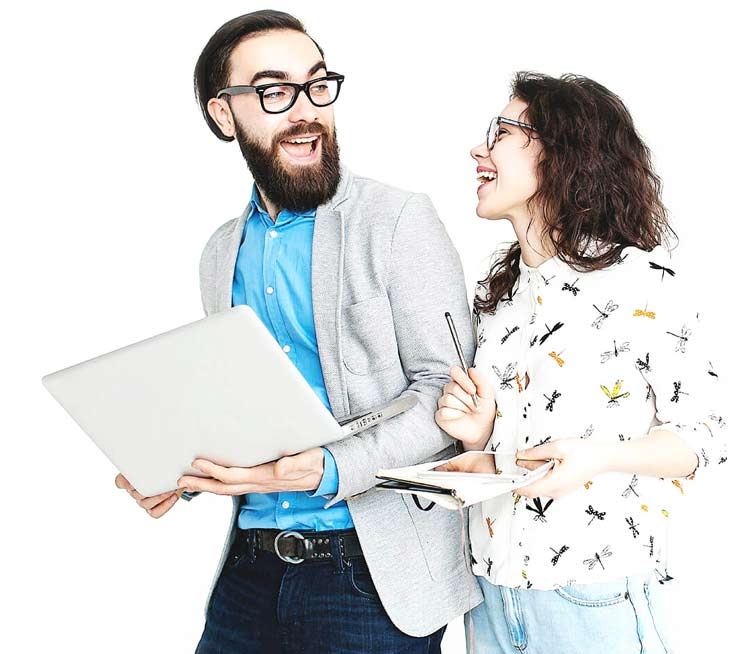 What means

"Workplace as a Service"
und what is
Workplace Enterprise
?
Our IT strategy and the Enterprise Platform of my Workplace GmbH can be summarized as follows:
Our processes create value and are mapped in our Technology Platform. It is at the heart of Workplace as a Service and provides shopping cart, billing, and hardware & software functions in IT enterprise planning.
We define a Workplace as a Service as a ready-made IT workstation that can be freely configured and ordered via the Enterprise Platform.
The Workplace Enterprise Platform is a fully cloud-based workplace outsourcing solution for modern workplace delivery, where all supply chain stakeholders work on the same platform.
Our competitors have so far supplied either hardware or software solutions. We combine hardware, software, technology AND services. Fully comprehensive and flexible. This is exactly what sets us apart from the competition.
Where can you find the right contact for Workplace as a Service?
A first address can be us, my Workplace GmbH. Our employees bring many years of experience and certifications. We have done pioneering work in the field of IT outsourcing. We were the first company in the world to develop an all-encompassing tool in the form of an IT workplace: "the workplace of the future "When we talk about the workplace of the future, our goal is to change the future. We want to play a significant role in the success of digitization.
We have brought together only global market leaders for you and linked them in an intelligent and highly efficient way. The systems were perfectly matched and migrated in a fully automated configuration and ordering process. Our focus is on issues that bring a constant to the future of any business. To be mentioning here are:
Speed
Growth
Business efficiency
Cashflow
Serviceability
Compatibility
Inventory of the current IT
Understandable wording in the masks and dashboards
Easily comprehensible ordering processes from everyday habits
Licensing
and good old-fashioned, classic customer service, which in our opinion does not need to be reinvented, but simply lived and still digital. However, this does not mean that you have to lower your standards and expectations. On the contrary!