What advantages does Workplace as a Service offer with its IT asset management?
We offer a fully cloud-based workplace outsourcing solution for modern workplace delivery, where all supply chain stakeholders work on the same platform. As our partner, you provide your customers with your entire workplace solution from one easy-to-use platform and standardize your workplace outsourcing processes. You also have the ability to easily and seamlessly integrate your existing partners. As an end customer, you get your entire Workplace solution from one platform, but still have the flexibility to choose between different providers. Depending on how your requirements differ organizationally, regionally or internationally. Don't leave your future to chance, rather leave your Workplace Outsourcing to us.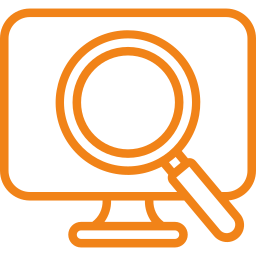 Overview of all IT assets
A central source of information provides valuable input for purchasing and investment decisions, for ongoing IT operations, and for optimizing and modernizing IT across the enterprise. Workplace Enterprise maps the entire lifecycle of an asset and helps IT teams make strategic decisions ahead of time and improve IT workflows.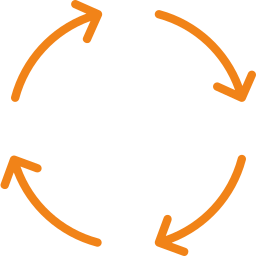 Asset management during their life cycles
From planning to procurement to disposal: Achieve full efficiency with Workplace Enterprise. Workplace Enterprise accompanies each IT asset throughout its lifecycles, providing sound and qualitative information for decision-making and planning at each stage. We inform you in time, bring your technologies up to date and relieve your IT team.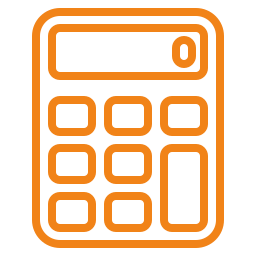 Total Cost of Ownership (TCO)
When investing in IT, it is not only the purchase price that plays a role. Total Cost of Ownership (TCO for short) also takes into account all additional costs incurred during the entire life cycle of a product and thus serves as a valuable aid in a purchasing decision.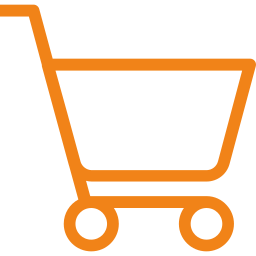 Internal online store
Find the right hardware and software for every cost center and application in our integrated online store. With pre-defined shopping carts, only products that are tailored to your needs are displayed.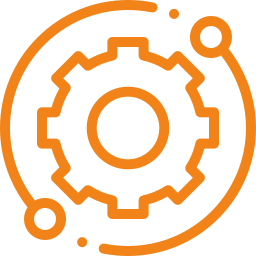 Premium IT-Services
Optional buchbare Managed Services wie z.B. 1st & 2nd-Level-Support, IT-Security oder Managed Backup. If you wish, we can take over your complete IT support and relieve your IT staff of tedious routine tasks.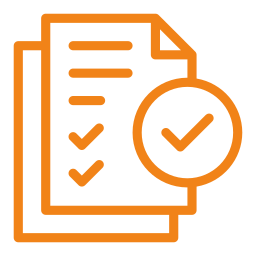 Purchase or leasing options
Decide for yourself whether you want to buy new hardware and software or lease them at attractive conditions. Our leasing models are designed to ensure that you receive a new device at the end of a classic product life cycle (usually 3 years) and thus always remain at the cutting edge of technology.
Approval Management
With the approval management function, it is possible for employees to compile their own workstations according to budget or technical specifications and forward them to authorized persons for approval. Approval management ensures that IT procurement within an organization is carefully documented and that IT budgets are properly allocated and efficiently used.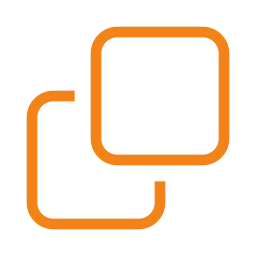 Standardization of the IT landscape
With the help of Workplace Enterprise, entire IT landscapes can be unified across multiple locations. The importance of a standard in IT equipment is reflected in lower costs and increased efficiency. In most cases, corporate IT landscapes have grown historically in terms of their complexity and specificity and present IT teams with major maintenance challenges,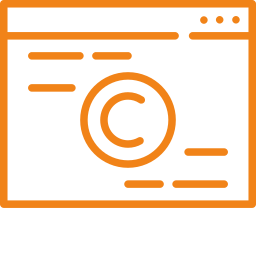 licenses and subscriptions
Because you can find out whether the number of installed licenses corresponds to the software contracts. Provide information such as license compliance status, license usage per machine, license allocation, and compliance risks.
Quality according to DIN EN ISO 9001:2015
Quality and customer satisfaction are our top priorities. With the certification we create confidence in our company and assure our customers and partners a sustainable and high service and product quality.
The goal of quality management is to continuously improve work processes and management. Communication within the company is just as much a focus as customer satisfaction and transparent project management as well as uniform and efficient processes. Both our IT services and our internal processes should continuously approach an optimum. Workplace as a Service ist trade mark from CosH Consulting GmbH.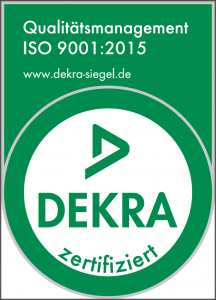 Why is Workplace Outsourcing the right way forward?
As a partner, you can transfer your customers to the Workplace Enterprise platform at lightning speed and provide your services in the usual quality without interruption. All functions of the platform can be controlled via API and can be quickly linked to existing systems. The Workplace Enterprise platform has a finely granular authorization system and its sophisticated commission system guarantees the highest quality standards for your customers. Our interfaces are available in German and English, as is the support for our platform in case something does go wrong. Of course, we are continuously expanding our platform and are in close exchange with our customers & partners.
As an end-user, our platform helps your IT teams efficiently utilize all of the company's resources and gives you the right tools to make informed decisions. In addition to managing hardware, software and licenses, we provide unique support across the entire Workplace environment. Decisions are based on facts provided in real time by our platform. We help you achieve almost complete cost transparency across your entire IT and Total Cost of Ownership (TCO). In combination with our managed services, we offer a complete and intelligent client outsourcing package – with online store for hardware and software, various IT services and a free IT asset management platform.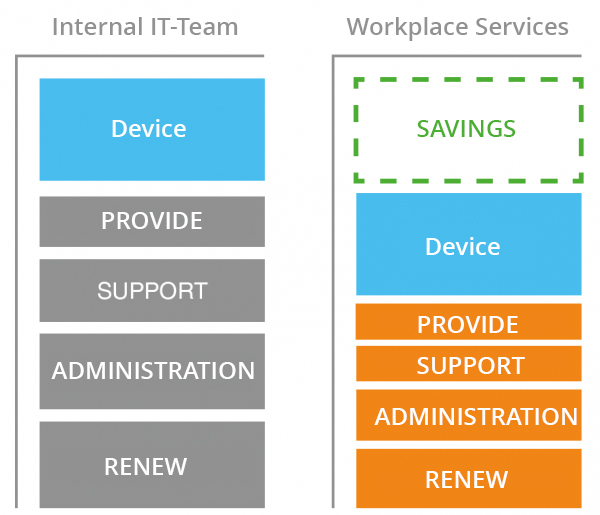 Whatever your requirements for the workplace of the future, we have found the solution so that you can focus on your core business and on important innovation projects. Workplace as a Service & Workplace Enterprise.
Who in your company benefits from our offer?
We have intensively studied your needs and also possible decision factors.
Benefits for IT Operations
24 hours global exchange

in case of damage global hardware replacement within 24 hours

Simple ordering process

Through customized and in-house online store for hardware and software

Support relief

1st and 2nd level support by the Workplace Enterprise Team

Automatic software distribution global

Worldwide software distribution and update management via remote managed services

More time for projects

Drive innovative projects instead of performing tedious routine tasks
Benefits for IT decision makers
Free up internal resources
Outsourcing of routine tasks through IT service outsourcing to my Workplace GmbH

In-house and customized online store

Extensive web portal with numerous hardware and software products

Avoidance of cost-intensive downtime
Reduce downtime with our 99.9% availability rate

Central process overview in the dashboard
Ongoing and completed client migrations at a glance

Modular design & scalability

Flexible offer with expansion and upgrade options

Asset-Management

Collect detailed hardware and software inventory information in the Workplace Dashboard

Rollout in a few days

Planning, setup and deployment of software and hardware in just a few days

No vacation or illness in IT support

Top trained IT technician teams are redundantly available
Benefits for financial decision makers
TCO – Total Cost of Ownership
Lower total cost of ownership with a complete solution comprising hardware, software and IT service

IT team reliefbold
Relieve the burden on your own IT team by up to 40% by outsourcing routine tasks.

No capital commitment
Your liquidity scope is preserved for important projects in other areas


Satisfied employees
Keeps employees connected, supported and productive. Avoids costly downtime and ensures security

Fixed and plannable operating costs
Cost transparency and detailed planning with fixed prices per system.


Price stability
Ensuring price stability of hardware and software through firmly negotiated baskets of goods.


Evaluability and reports in real time
Dashboard view with key KPI's.