Customer shopping cart
An individual shopping cart is defined for each end customer in the Workplace Enterprise platform. The end customer shopping cart is either the entire portfolio of all products and services you have created in the Enterprise Platform or just a subset of them.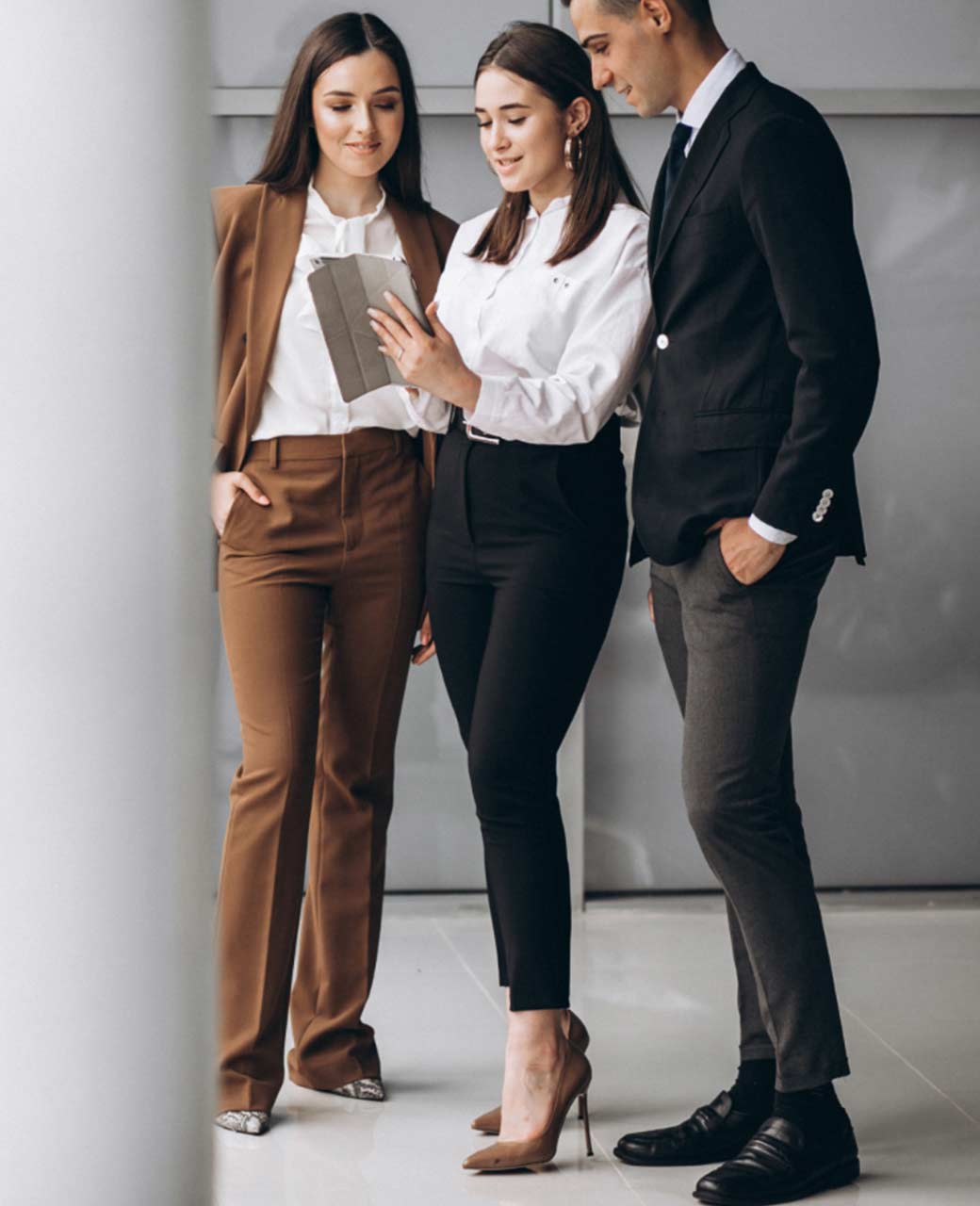 Simple and efficient management
Description, standard prices, commissions and all other relevant information of your products are maintained in the main product master.
In the shopping cart itself, you then have the option of pricing the products individually. Both of the respective purchase and sales price. The purchase price may differ as an example in cases where products for this customer are purchased via a framework agreement.
Full transparency at all times
The accurate recording and adjustment of purchase and sales prices allows you to make accurate statements and evaluations about the gross profit on the sale of a product at any time. Among other things, this is relevant when calculating commissions, but it also allows you to react to constantly changing market conditions in a targeted and reliable manner.