Sales Automation
Automate your Workplace Outsourcing operations with the Workplace Enterprise Platform: Benefit from our innovative standard for faster and easier ordering, processing, implementation and billing of your products and services.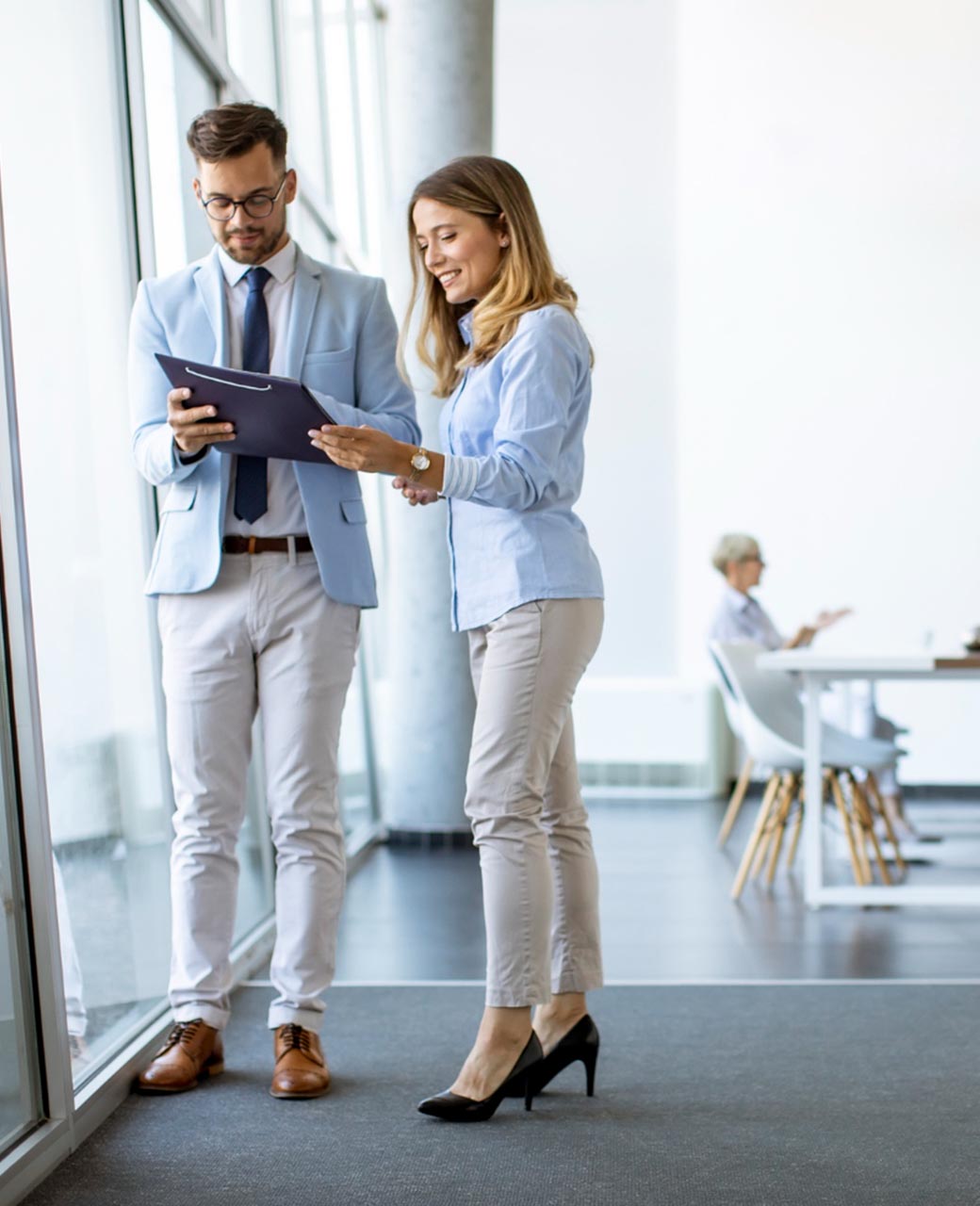 Standardization Through WaaS
Sales Processes Rethought
We help you to simplify the entire quotation process & ordering process decisively, as this is largely eliminated or standardized by our platform. Your customers simply do most of it themselves through "self-service" based on your pre-agreed framework.
Fast deployment through intelligent interfaces
See the availability of various products in real time using our multiple interfaces to your other systems. Retrieve inventory from external systems and intelligently combine them into a quote, e.g. inventory from SAP combined with inventory from distributions via their inventory management system. We already offer a variety of API's here.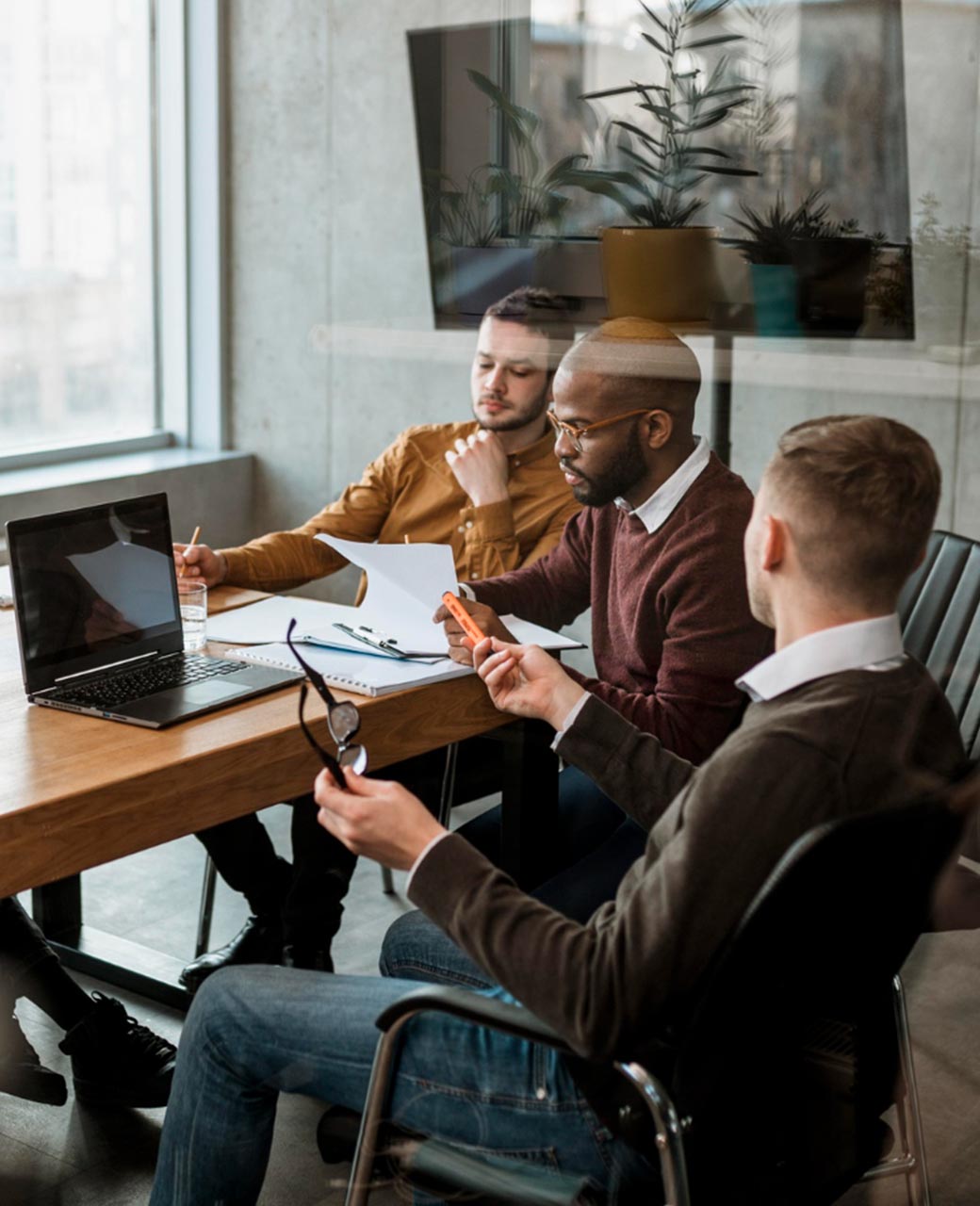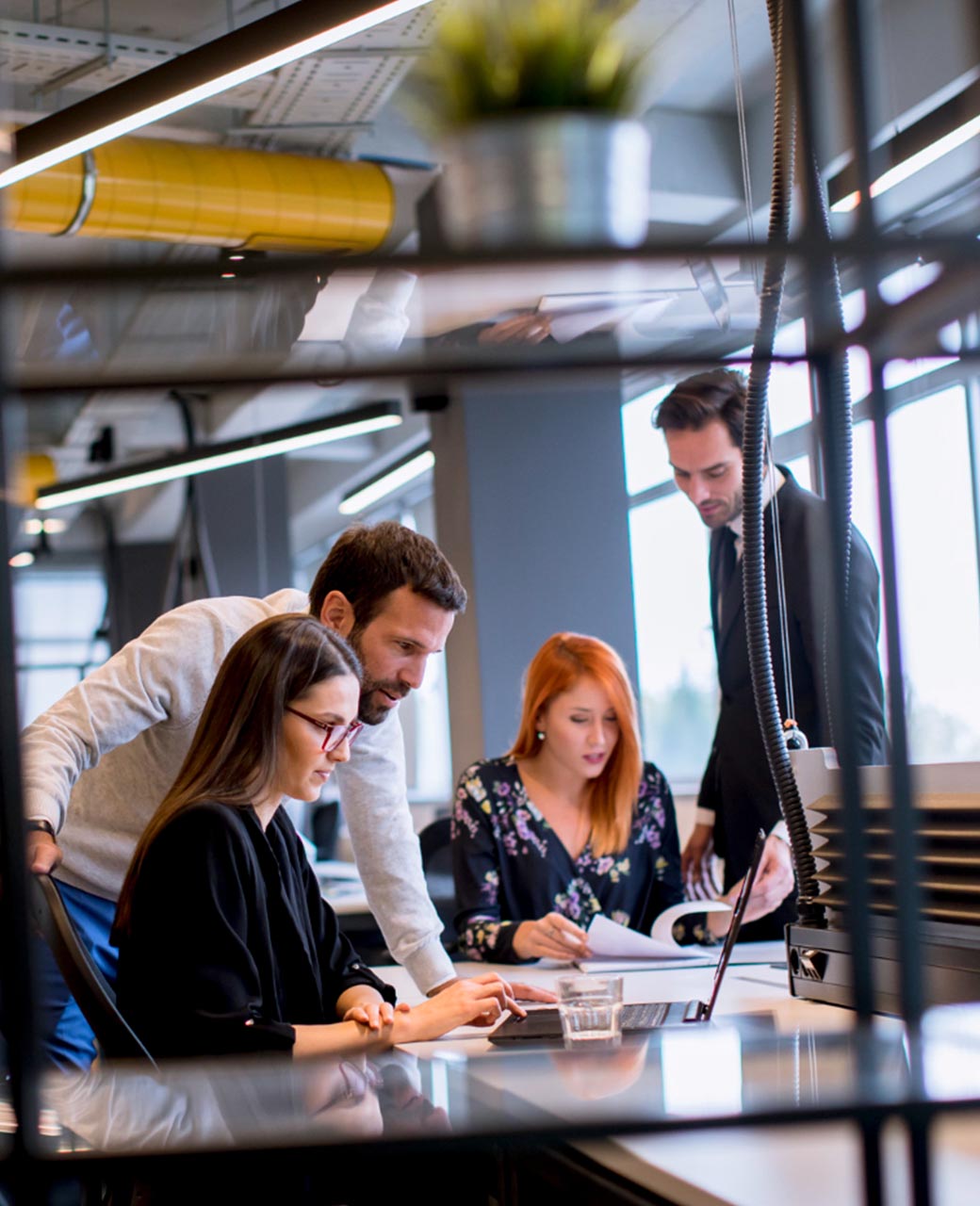 Integrate your existing partner network easily and quickly
You have the possibility to easily integrate external partners and control them via our platform. For example, integrate your partner's key account manager and they can then independently edit, create and execute projects.You can centrally view the entire project and control it including your partners. The entire sales process, including the remuneration of your partners such as commission invoicing, is thus handled via the Workplace Enterprise platform.
Unser

integriertes Vertriebssystem
The Workplace Enterprise platform provides a sophisticated release system and distribution control system. The controls discounts, for example, as part of the sales process. This approval system works hand in hand with our commission system. In addition, simple but effective control systems can be established to prevent operationally negative sales decisions. Two security mechanisms can be defined for each product: The maximum discount to be granted and the discount above which approval is required.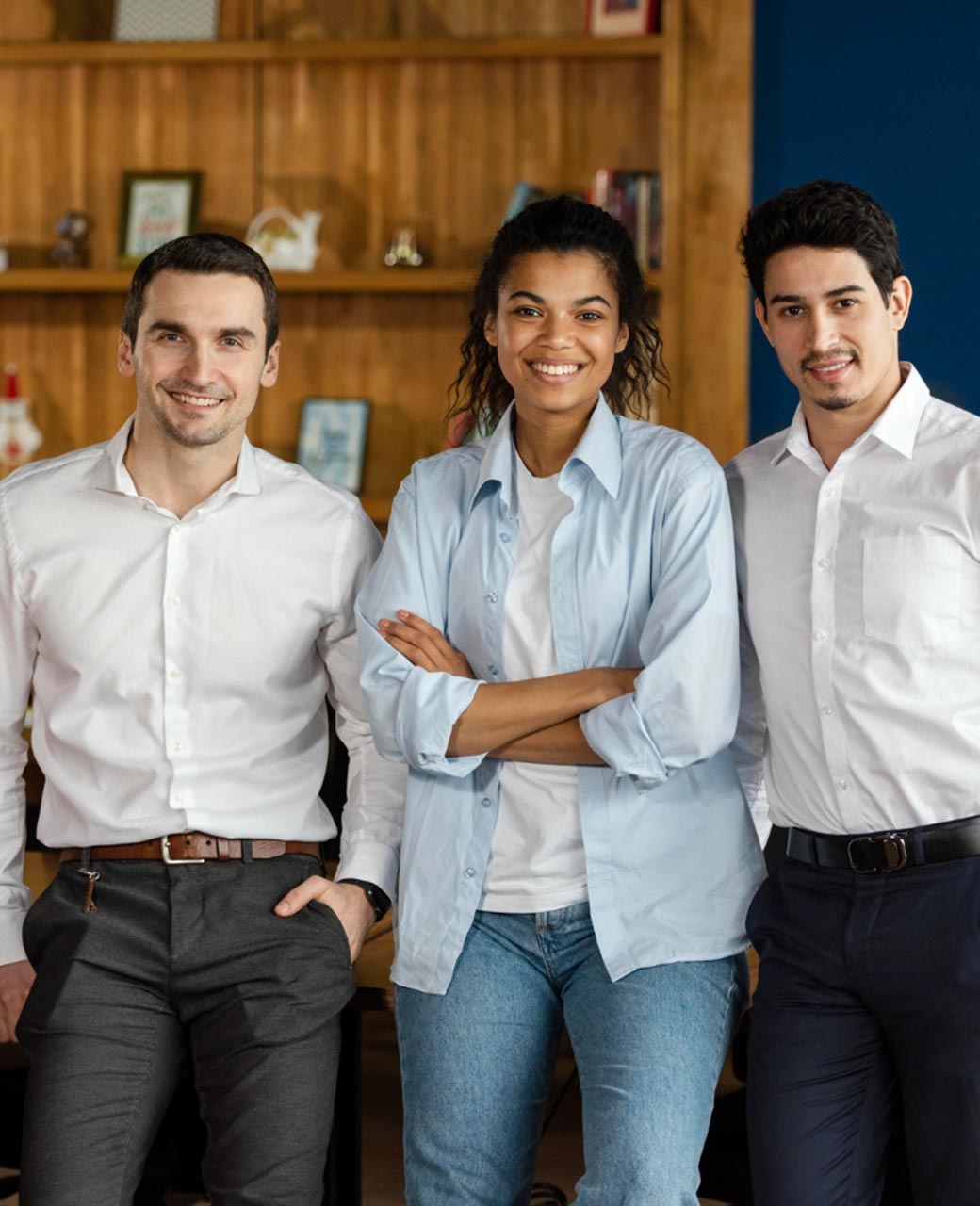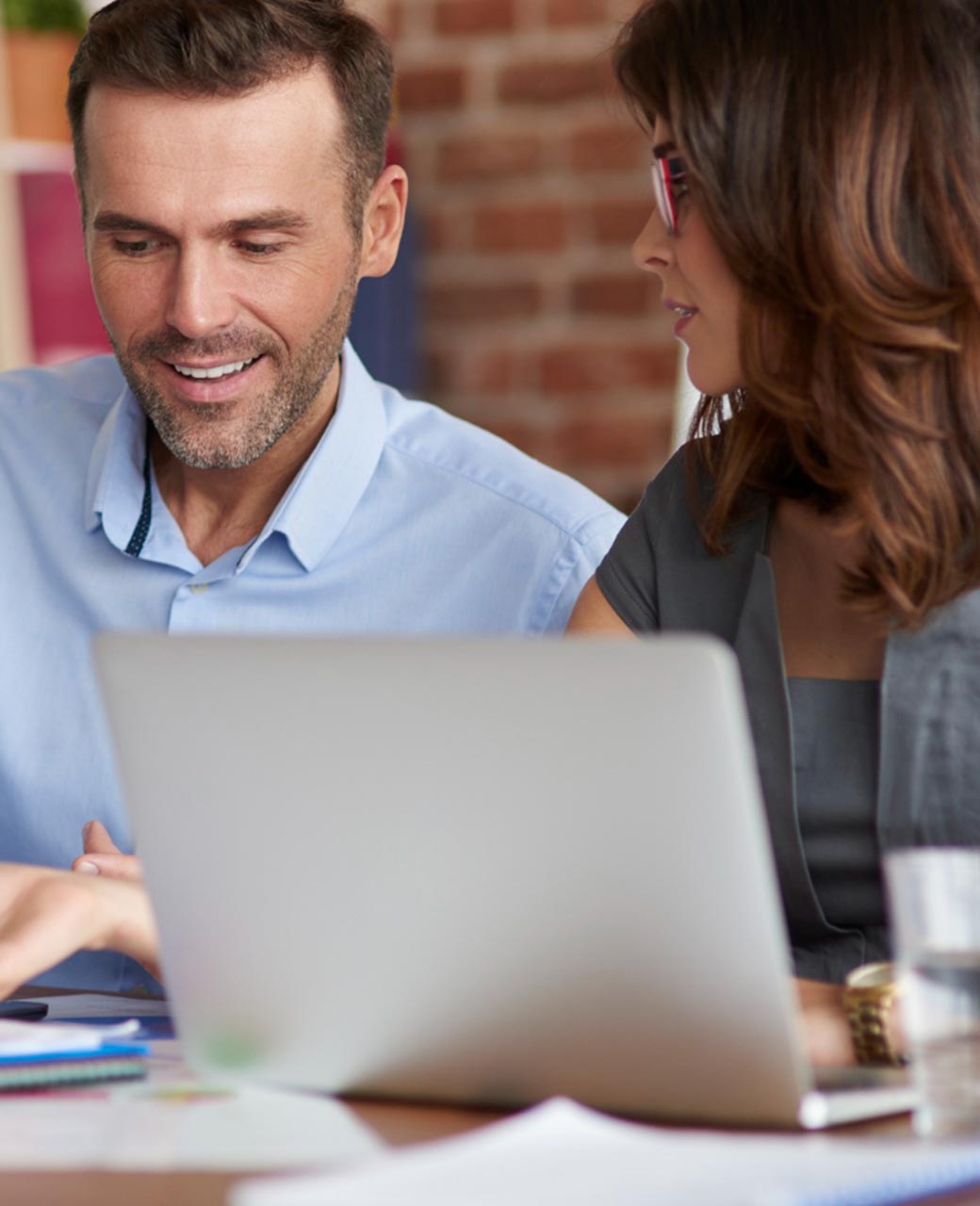 Customer integration

has never been easier
It is very easy to integrate your customers on our platform: They can easily and quickly register on their own. Immediately after registration, a standard shopping cart of products predefined by you is immediately displayed to each of your customers and is available for ordering. Optimally, the time between registering on the new platform and placing the first order is only minutes. To help your customers get started, visual guides can be defined that simply explain the basic principle of the platform, the ordering process and delivery to the end customer.
Scalability of your services
Automation

thought through to the end
For services that you have already defined with your customer, our Workplace Enterprise platform offers an automatic quota growth feature. Once this is set up, true to the motto: "Pay as you grow" services are automatically topped up as soon as new users join your customer. Service delivery therefore scales directly with your customer and their growth.