Purchase and rental model
End customers can either buy and or rent your products via the Workplace Enterprise platform. The respective commercial model can be defined easily and flexibly.
If your customer wants to use a purchase-only model, you can also provide this via the Workplace Enterprise platform. You simply define individual shopping carts and standardize what your end customer needs. With the approval management function, it is possible for employees to compile their own workstations according to budget or technical specifications and forward them to authorized persons for approval. With the approval, the purchase process is initiated and completely handled by the platform, from the order to the invoicing.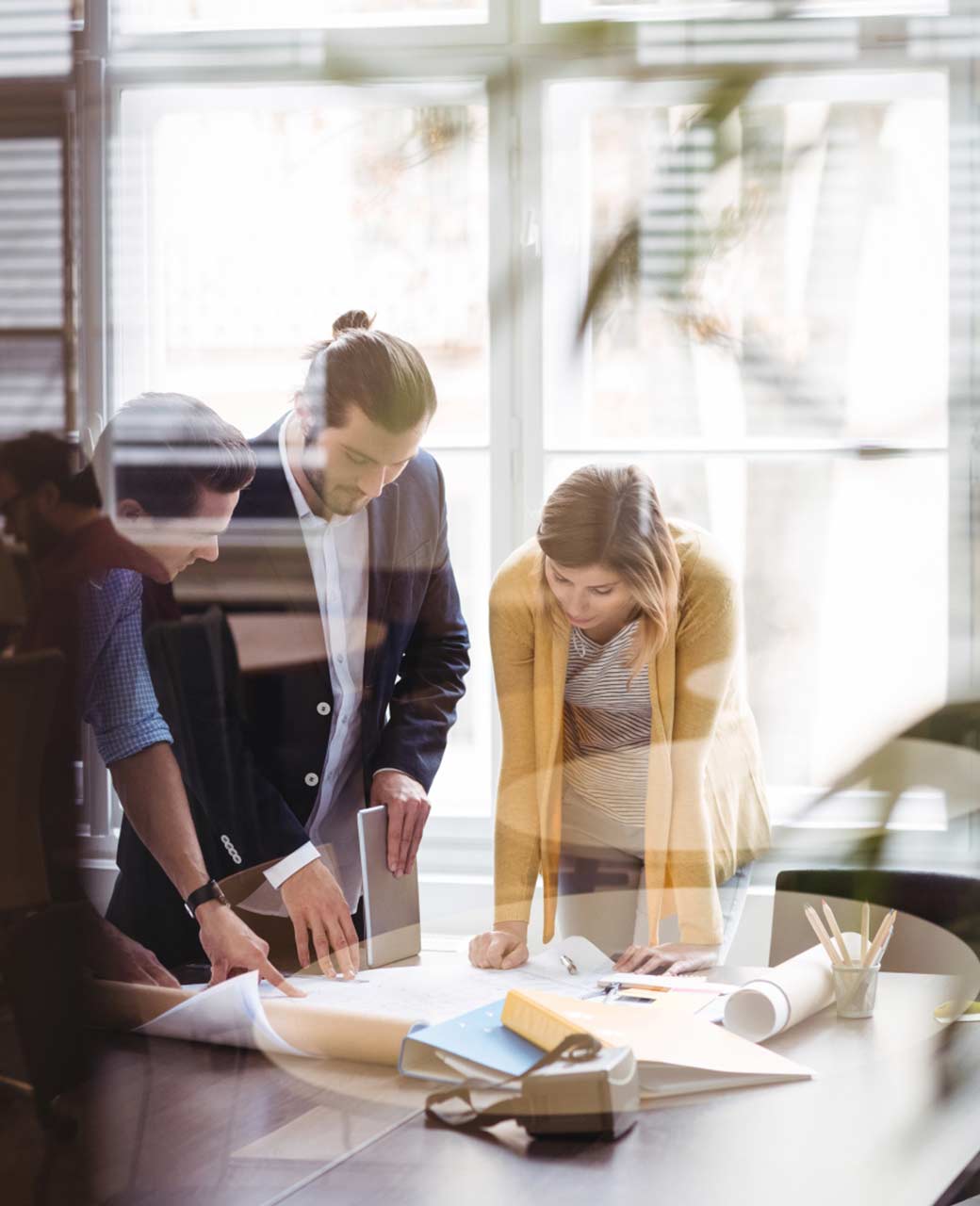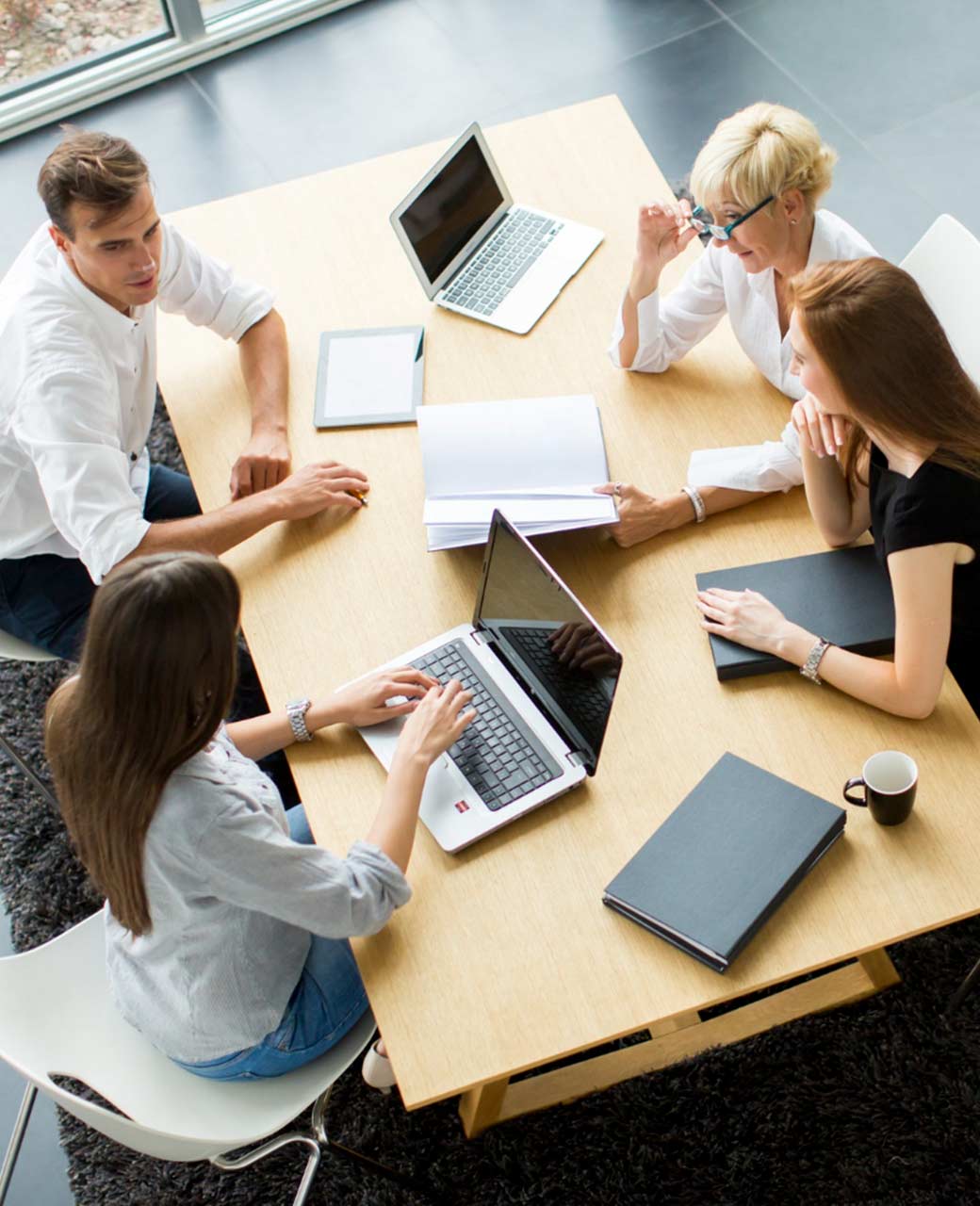 IT-Leasing
With the rental model, the Workplace Enterprise platform helps you calculate your estimated leasing costs. You have the possibility to enter your own leasing model or to integrate your leasing partners with their corresponding leasing factors and terms. When creating a customer, it is then possible to select which leasing provider is to be used. Your customers' shopping cart can be individually configured at the product level. Here you can set whether the customer buys the product, leases it or has the choice between both models.