IT Zoom, publication 08.07.2020
An IT department has central strategic tasks: It should digitize a company's business model and make it fit for digital transformation. Because standard activities such as managing computers and software for the workforce take up enormous resources, important to-dos often get short shrift – relief can come from rented IT workstations.
Outsourcing IT services is becoming increasingly popular, mainly due to the resulting constant availability of resources and because of the high level of operational stability. Among other things, the entire lifecycle management for IT workstations can be outsourced – from the configuration of the required hardware and software components to provisioning, hosting and support.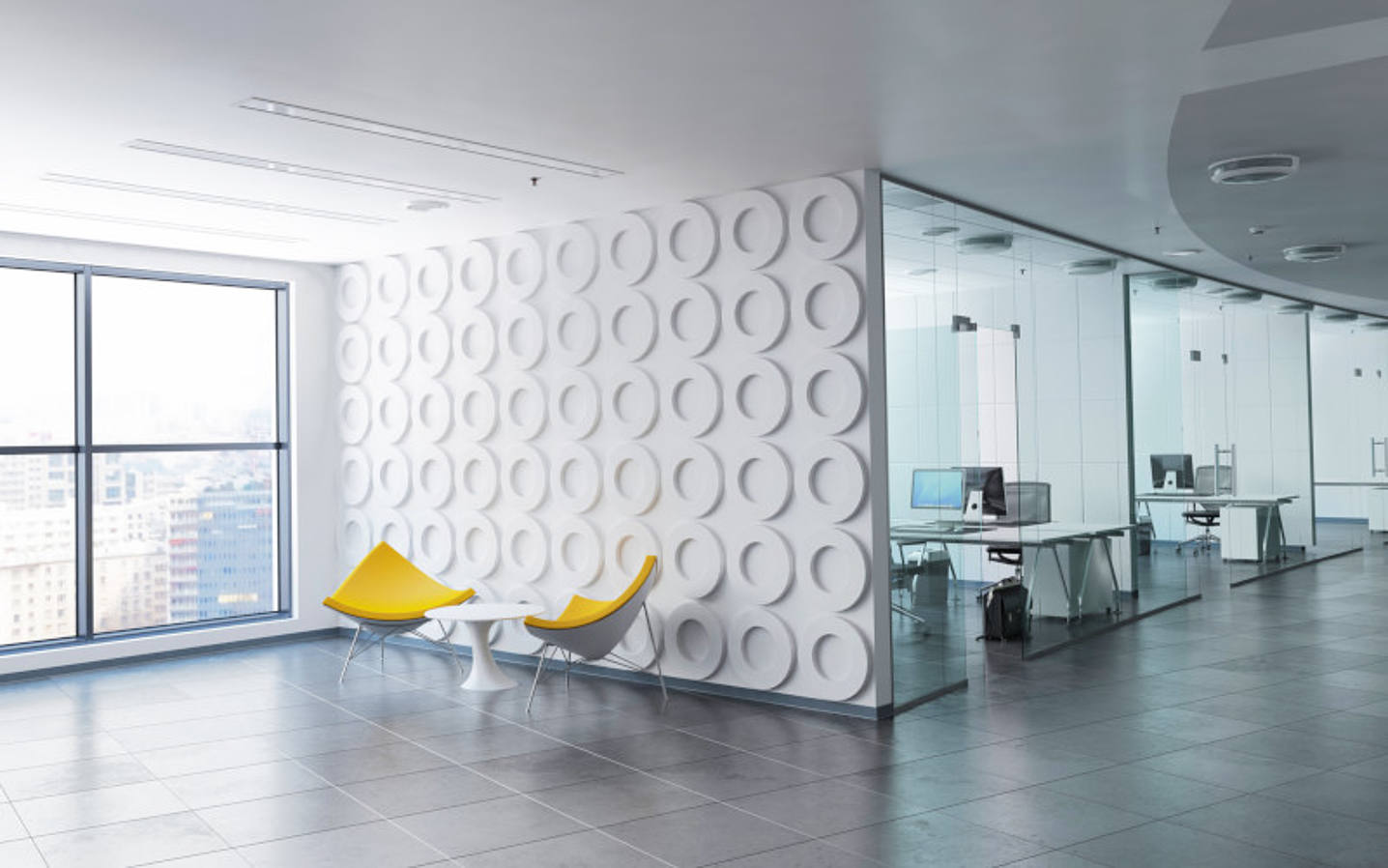 Customized equipment at the push of a button
The Workplace as a Service (WaaS) is geared to the individual needs of the employee, whether in the office or in the home office. For some users, a laptop with the usual office programs is enough. This basic equipment can be extended by hardware such as mouse, screen and keyboard as well as by additional software. An enterprise solution with a user-oriented web configurator as well as a transparent cost calculator can, for example, digitalize the entire selection and ordering process and simplify workflows with standardized migration processes. Customers only need to design their equipment with a few clicks and are up and running in no time.
Full cost transparency and data security
In times of a shortage of skilled workers, relieving the IT team is the main argument for outsourcing routine tasks. In addition, there is the flexibility needed in the accelerated business world, as well as transparency in spending. My Workplace GmbH, a provider of rentable WaaS solutions, has found that decision-makers want to identify potential savings, minimize downtime and leverage meaningful data. An intuitive dashboard for all PC workstations with reporting and analysis functions is helpful.
Rentable IT workstations are available for freelancers, start-ups, medium-sized companies and corporations in all industries. The model is particularly suitable for companies that use managed services to shift responsibility in order to focus entirely on their core business. The more that is outsourced, the lower the demands on the company's own IT team.
Reputable offerings ensure data protection and security with DSGVO-compliant encryption, regular backups and integrated data center solution, ideally in Germany. VPN connections can also be preconfigured
Smooth implementation
Some service providers operate independently, others cooperate with major manufacturers. The scope of services varies from the mere provision of hardware and software to full-service offerings, including hosting and managed services. Selecting the right provider is critical to the smooth implementation and use of a rental model.